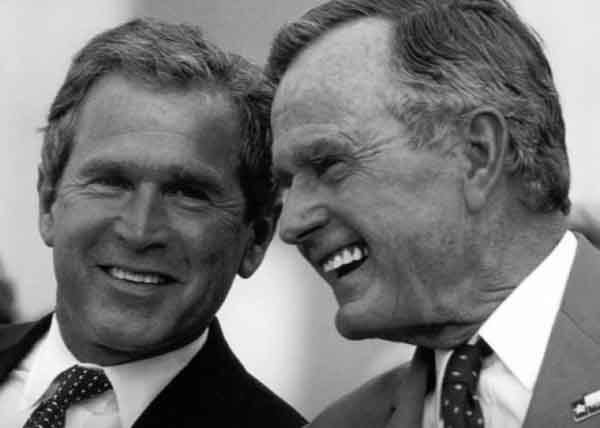 Did you see him on Oprah (yes, Christian people can watch Oprah)(although that's another post)? I couldn't take my eyes off the screen. I felt as though I had a personal relationship with this man, like he was a friend to every American Citizen. . . and to see him speak again I realized how much I miss seeing and knowing that he was our President.
I was thrilled. . no, THRILLED he had an opportunity to set the record straight concerning Katrina. . . Chain of Command. . . 3 very important words that very harsh, uneducated people didn't understand or consider at the time.
Can't wait to read his book.
Wish I had a weekend pass to the Bush Home in Maine.
Wish he was still President.